A job with power to
shape the future
Our vision is to change the way the world looks at recruitment
Work with us and discover the difference
At Hyred, we believe that everyone has the opportunity to achieve their dreams, as long as the environment creates the right conditions for it. Our goal is to be involved and change the way we look at competence, regardless of industry, regardless of where in the world we are.
We learn from the latest research and develop products with artificial intelligence that work today, tomorrow, and create better conditions for the labor market of the future. We combine logical thinking with the methods of the future, and in this way we create solutions that did not exist before. We are always looking for brave, energetic and ambitious people who want to join and shape the future with us. Do you think you are a good match? Do you want to take the next step in your career? We want to hear from you!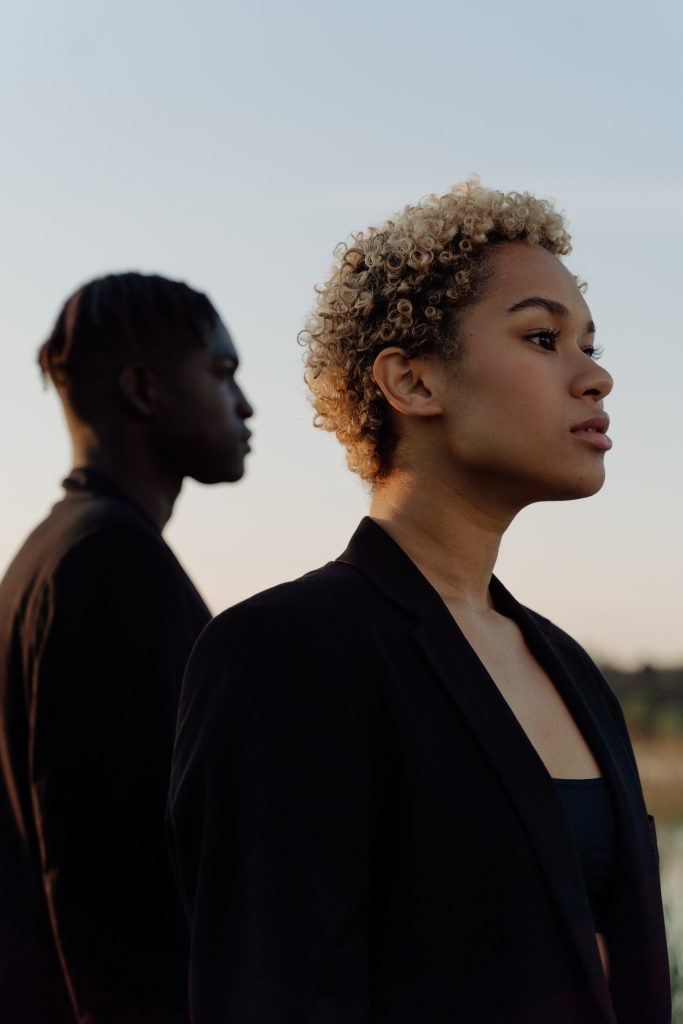 In accordance with everything that Hyred stands for, we allow our employees to grow and develop, both during and outside of working hours. With flexible workplaces, you can continue to develop and live your dream - while fulfilling other people's dreams of a job.
Ida Johansson - CEO and founder of Hyred
We mainly recruit employees through our own recruitment tool.
but also accepts spontaneous applications to career@hyred.io