Redefining how
we look at people in recruitments.
Making recruitment human again, with the help of AI.
The shortage of talents hits all companies hard. The war for talent, regardless of industry, is tougher than ever, and the need to be able to quickly find the right employees and measure competence - is more important than ever.
At Hyred, we want to change the way we look at people in recruitment processes. Today's generation learns in a different way, and we must act accordingly.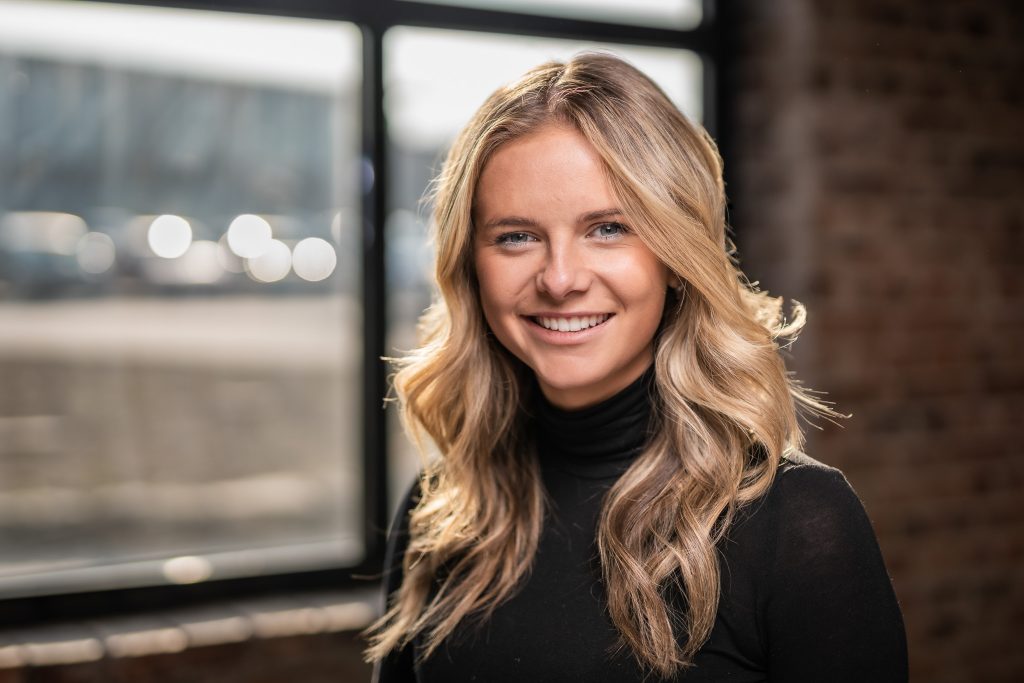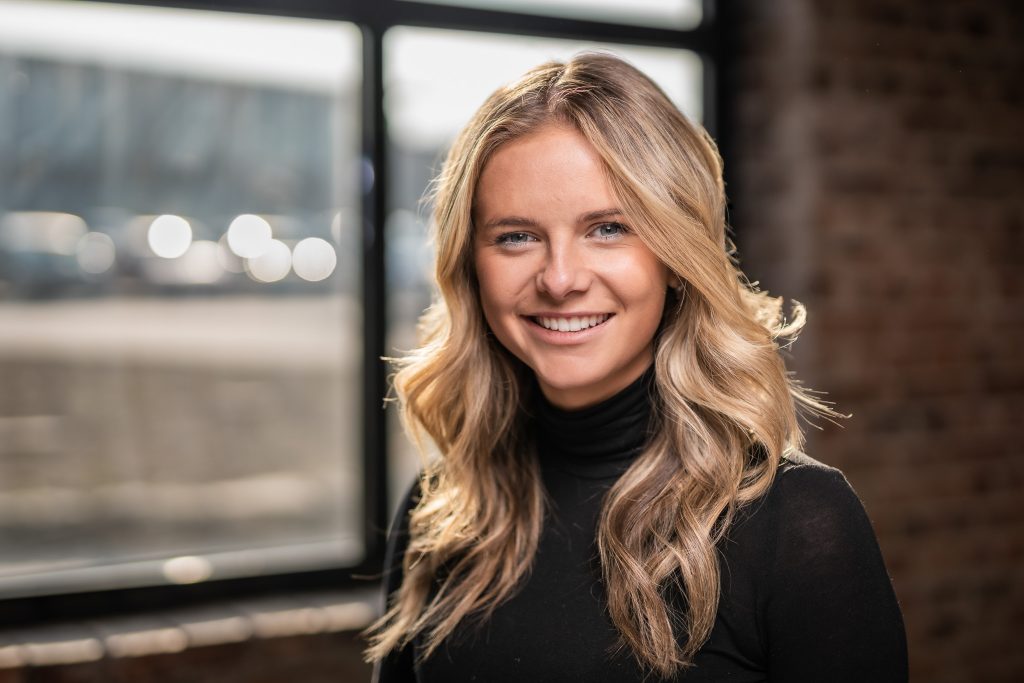 Ida started programming during high school by watching tutorials on YouTube. As a 19-year-old, she was named Europe's most outstanding entrepreneur under 20 years and is noticed in Fortune Magazine, Bloomberg, Redbull-basement, Siemens PITCH and others. She was inspired to start Hyred after experiences in the event industry where she saw that unemployment among young people was high - at the same time that employers are worried about skills and staff shortages.
We are just getting started.
We recruit directly from Hyred's candidate base. 
You can also email us at career@hyred.io.
Read about us in the media
8 up and coming Gen Z founders to watch right no
She created the recruitment platform for and by Generation Z
She took the UF project further, coached by Richard Branson
That's how Ida, 20, impressed the British billionaire
Entrepreneurship is my education
Ida, 20, impresses after receiving an international award
Recruitment company help young people